I'm planning an outdoor event in the open air. What if we need to add a tent, or move our event indoors?
Arlee Carson
2017-08-17T12:56:16-04:00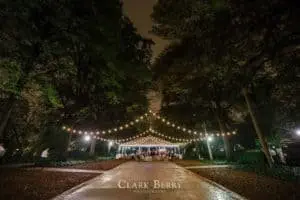 For an outdoor event, it is always good to make a backup plan with your vendors. Weather is beyond anyone's control, so we watch forecasts and develop a backup plan with you. As the event date approaches, we will coordinate closely with you, the venue, and other vendors as needed. Should a change become necessary, then we strive to make your same design work in a tent or an indoor location.  Occasionally we need to adjust some of the elements to better suit the tent or venue while maintaining the scope of the service you paid for. Even so, there is no guarantee that this will work out entirely, or result in the same amount of goods that can be used.
On rare occasions, we may have completed a setup, and in that circumstance, any major change at the last minute would incur more cost. We've seen a few clients gamble and lose with the weather, but most clients execute a backup plan on advice from vendors or event planner.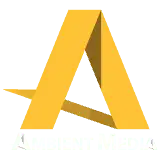 DO YOU HAVE A BIG EVENT WE CAN HELP WITH?